Enough is a decision, not an amount. 
Hi, I'm Kara Pepper, MD.
Overworking, endless charting, and self-criticism led to my epic burnout.
​I nearly left medicine.
​But I'm here to tell you:
It doesn't have to be this way.
It's Time
for you to enjoy the life you've worked so hard for.
Coaching with me is evidence-based and

 proven to:

Reduce
Burnout
Diminish
Exhaustion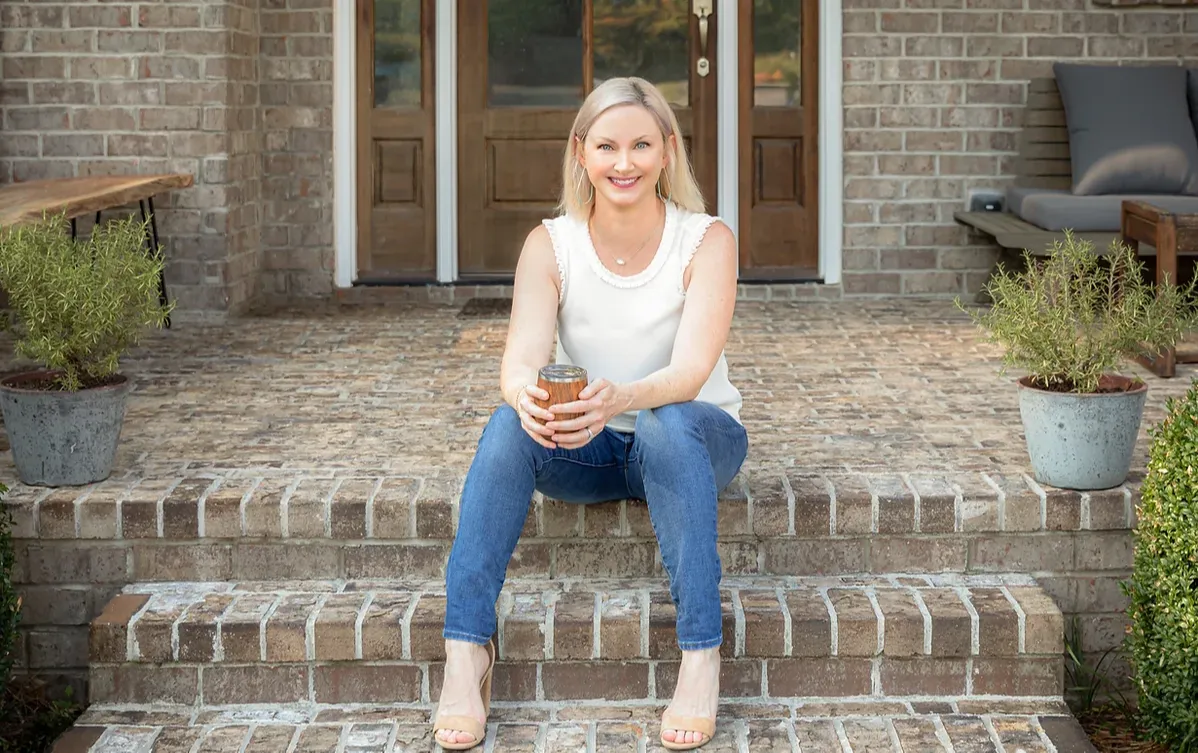 I am a practicing Internist and Certified Life Coach in Atlanta, GA.
I understand the joy and the stress of practicing medicine.
I provide confidential coaching services to clients nationwide and address all issues related to physician life.
In addition to one-on-one coaching, I lead groups online, at retreats, and in academic talks.
Learn more about Me
Working with Dr. Pepper has been very eye opening for me. I've worked with a life coach so I felt like I had some awareness of my triggers. She has made very keen observations which truly have shed some new light on my behavior. I have left every session feeling like I have some new tools to help me cope. On a more personal level, it is very easy to be open with her. There is this aura of non judgement about Dr. Pepper which makes it really easy to talk to her.
My coaching sessions with Dr. Pepper have transformed my life—from the inside out. Through thoughtful, dynamic and honest conversation, Dr. Pepper has guided me toward recognition of debilitating thought patterns that stymied progression toward my goals and introduced me to productive, forward-focused tools, exercises and strategies that transformed my mindset. With Dr. Pepper's coaching, I have excelled in spaces that I once struggled and now, with a deeper understanding of who I am and where I'm going, am entering spaces that I never imagined were possible!
I had the privilege of meeting with Dr. Pepper to discuss my personal and emotional health. I left our meeting feeling motivated and positive. I could have talked to her for hours. Our thirty minute talk has stuck with me for weeks and helped me tremendously on a day to day basis.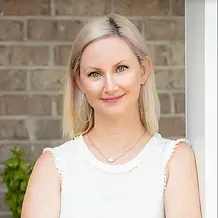 Looking for weekly reflective & motivational emails?
Stay up to date with all things coaching and get CME credit on the email list.