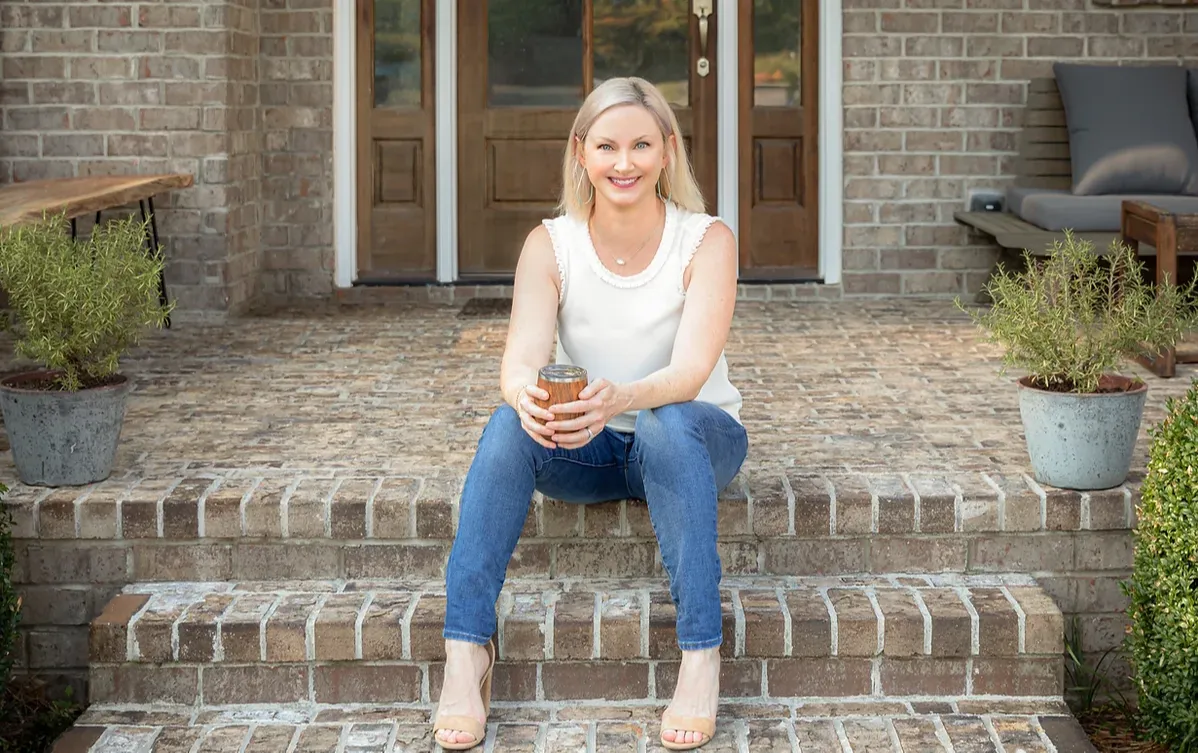 Love yourself and the life you've worked so hard for.
INDIVIDUAL COACHING
with Dr. Kara Pepper
A supportive, brave space for coaching on any topic.
---
After working with me...

​
​

Worried perfectionists learn how to silence their inner critic.
Critical high achievers become more productive through rest and self-compassion.
Exhausted women begin to trust themselves.
People pleasers stop hustling, and start listening to themselves.
Perhaps for the first time, you will learn to take the guilt out of choosing yourself. I make it easier to value your opinion over others.
You'll discover how to turn failure into data collection, which moves you towards achieving your biggest goals.
Click Here to Get Started with a Discovery Call
ONE ON ONE COACHING
50-minute high intensity coaching calls focused on your specific goals.
PERSONALIZED RESOURCES
Written, audio & video resources tailored towards your unique needs.
GROUP COACHING
Lifetime access to our hourly, once a month group coaching
ONLINE COMMUNITY
Lifetime access to the coaching community and unlimited support through our app.
36+ CME CREDITS
Earn 28 CME credits with my self-paced digital support and credit for each coaching session
My coaching sessions with Dr. Pepper have transformed my life—from the inside out. Through thoughtful, dynamic and honest conversation, Dr. Pepper has guided me toward recognition of debilitating thought patterns that stymied progression toward my goals and introduced me to productive, forward-focused tools, exercises and strategies that transformed my mindset. With Dr. Pepper's coaching, I have excelled in spaces that I once struggled and now, with a deeper understanding of who I am and where I'm going, am entering spaces that I never imagined were possible!
8 Sessions
Paid in Full
One Payment of $2999
8 Sessions
Payment Plan
3 Payments of $1000
16 Sessions
Paid in Full
One Payment of $4999
16 Sessions
Payment Plan
5 Payments of $1000
Now offering 2-on-1 coaching!
Who better to do this with than your bestie? You'll get to...
​- Support each other & grow stronger together
-Be open sounding boards & gain new perspectives.
- Keep each other accountable & reach goals faster
8 Sessions 2:1
$1500 per person