Exceptional, compassionate medical care from home or work.
Ready to really connect with your doctor?
​
I'm Kara Pepper, MD. My telemedicine practice removes barriers between patients and their physician.
​
As my patient, you'll be able to communicate directly with me and schedule your appointments at a time that works for you. Appointments are never rushed, allowing me to comprehensively care for your health.
​
I care for patients in AL, CO, FL, GA, KY, NC, OH, SC, TN, TX, and VA.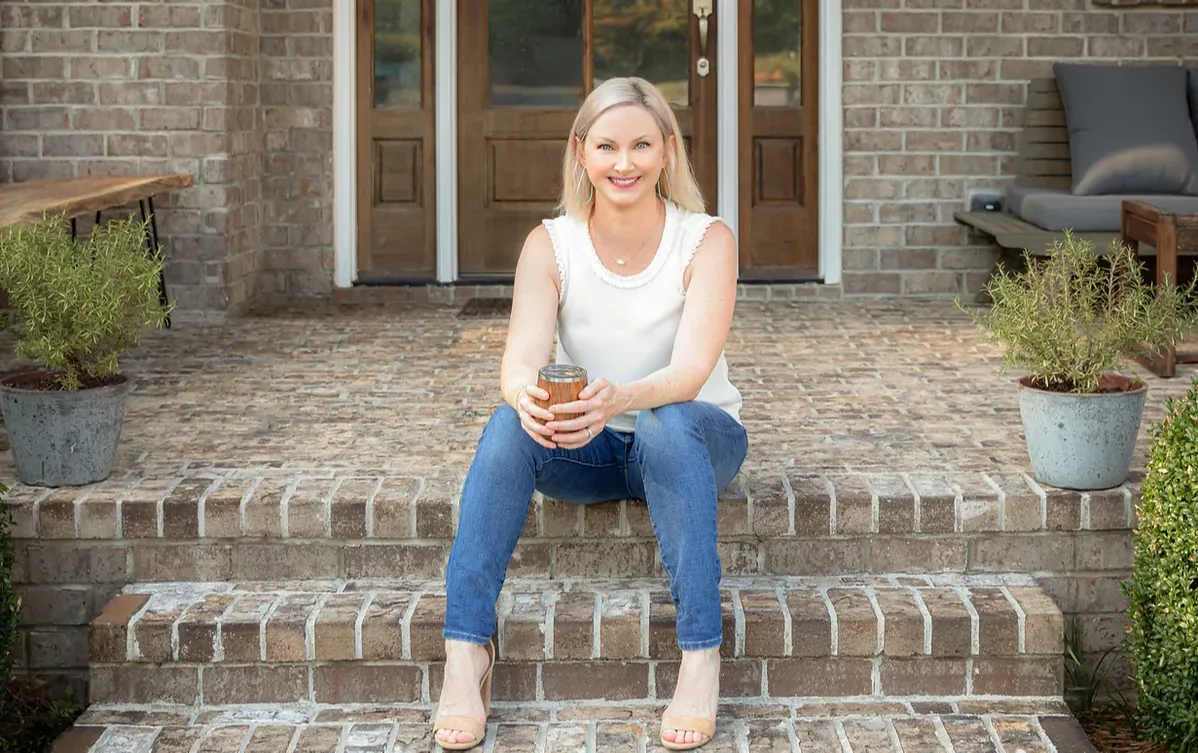 Dr. Kara Pepper attended the University of Miami Miller School of Medicine and completed her Internal Medicine residency at Emory University School of Medicine. After 13 years in clinical practice as 
one of Atlanta's top doctors
, she opened her own cutting-edge telemedicine practice to provide high-quality, comprehensive, patient-centered care. This practice is available to all adults over 18 years of age, especially those struggling with eating disorders.
Schedule an Appointment
What is telemedicine and how does it work?
Are you offering in person visits?
How will you do a physical exam?
Will you be my primary care physician?
What hours is your clinic open?
How do I book an appointment?
What kinds of patients do you serve?
Can my kids book an appointment?
When can I use telemedicine appointments?
Can I make an appointment from outside of the US or my home state?
How do you protect my privacy and payment information?
Can you handle emergency situations?
If my condition can't be treated online, can I still discuss it and receive advice?
I have a medical question, but I'm not a patient. Can I email my question?
Do you communicate with my outpatient team (e.g., therapist, dietitian, psychiatrist, etc.)?
Can you fill out a sick form or can I complete it outside of the appointment?
How will I have labs drawn?
What type of appointment should I schedule?
How do I start my video visit?
How do I prepare for a new patient appointment?
What should I do if I need to cancel a video visit?
Can I get a prescription?
How are prescriptions sent to a pharmacy?
Can you refill my routine medication?
Can I get prescriptions for controlled substances?
What are your payment options?
Can you complete paperwork for insurance claims or prescription authorizations?
Do you accept insurance, Medicare, Medicaid, or Sliding scale fees? If not, how would I be compensated through Medicare for your services?